Check-in App
From version 1.2, Indico allows you to create digital conference tickets containing a ​QR code.
This allows you to easily track attendants by scanning their e-ticket.
To use this feature, simply enable the e-tickets module in the conference's registration form settings.
Right after that, you will be shown a QR code which you need to use to link the conference with the check-in app.
To do so, press the Add event button in the app and scan the QR code that is in your screen. You will be redirected to Indico's
login page; simply enter your Indico credentials.
To check a user in, press Check in and scan the QR code on the attendant's ticket. After scanning it you will be
shown information about the attendant and can mark him as checked-in (or check him back out).
You can also view a list of checked-in attendants.
Installing the app
Link to App
QR Code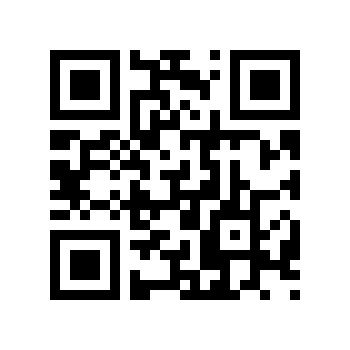 Screenshots of the app
Attachments
(2)
Download all attachments as: .zip